10 production lines capable of supplying 10000 tons of powder per year
Gain the trust of customers all over the world
Obtained the core patent of powder manufacturing
Must have products from our top sellers
Tongling Xinjia is an enterprise specializing in the production of copper powder,Ever since we started in 2009, our company has been using water atomization to create nonferrous, ferrous, and precious metal powders and send these all around the world. Today, these metal powders are being used as the raw materials for various precision parts and other components of automobiles……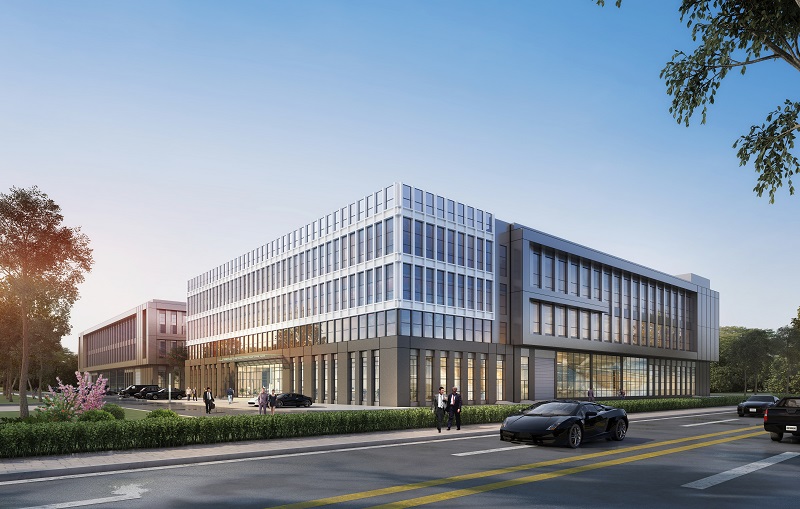 Xinjia is a leading powder metallurgy metal powder manufacturer in the world. We focus on water atomization technology and produce various cost-effective metal powder products. The application of metal powder seems almost endless. Today, our metal powders are used in various fields such as brazing, pressing and sintering, surface coating, additive manufacturing, welding, friction, etc.
xinjia
Equipment such as refrigerators, televisions, and electric fans
xinjia
Manufacturing of various gears
Feature Of Water Atomization Method
We can manufacture mesh size and micron powders.
We can manufacture irregular and spherical powder.
We can manufacture alloy powder that can not manufactured by chemical method.
We can manufacture powders with recycle material.
We can manufacture powders at lower cost.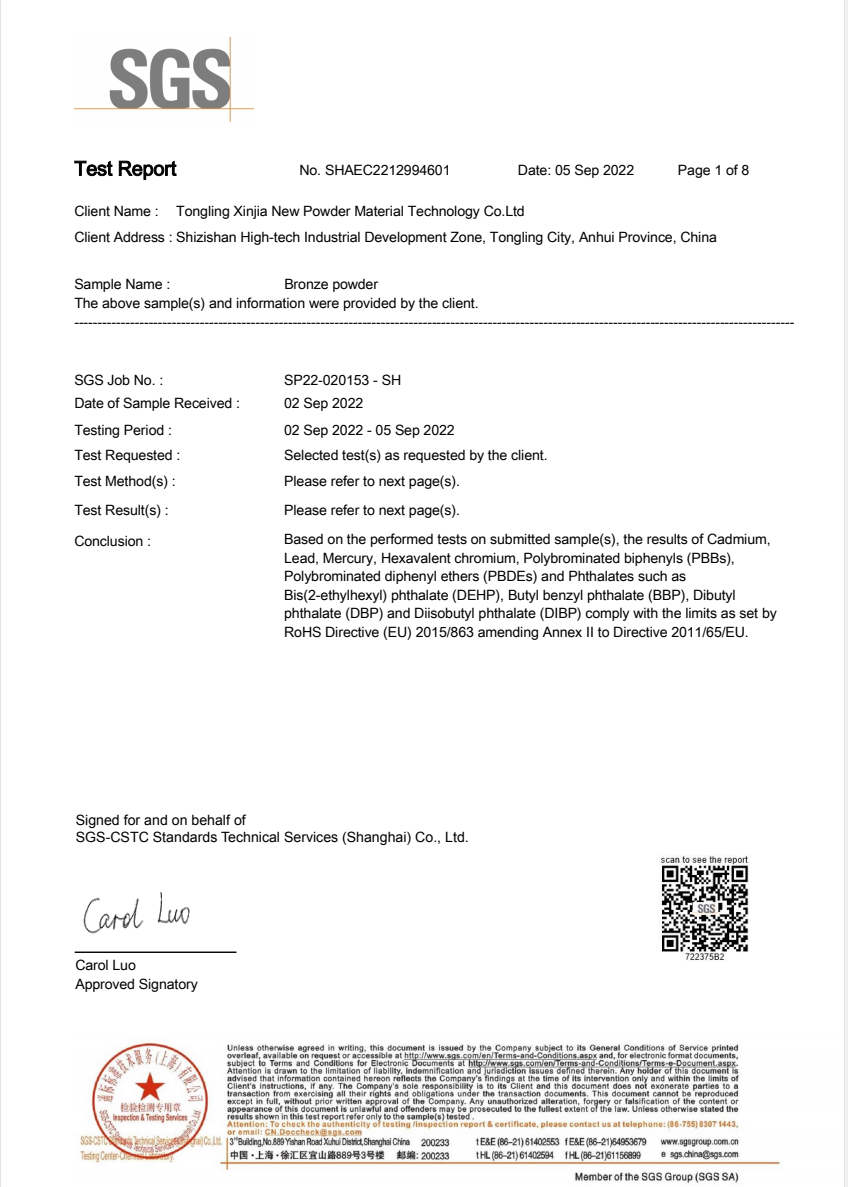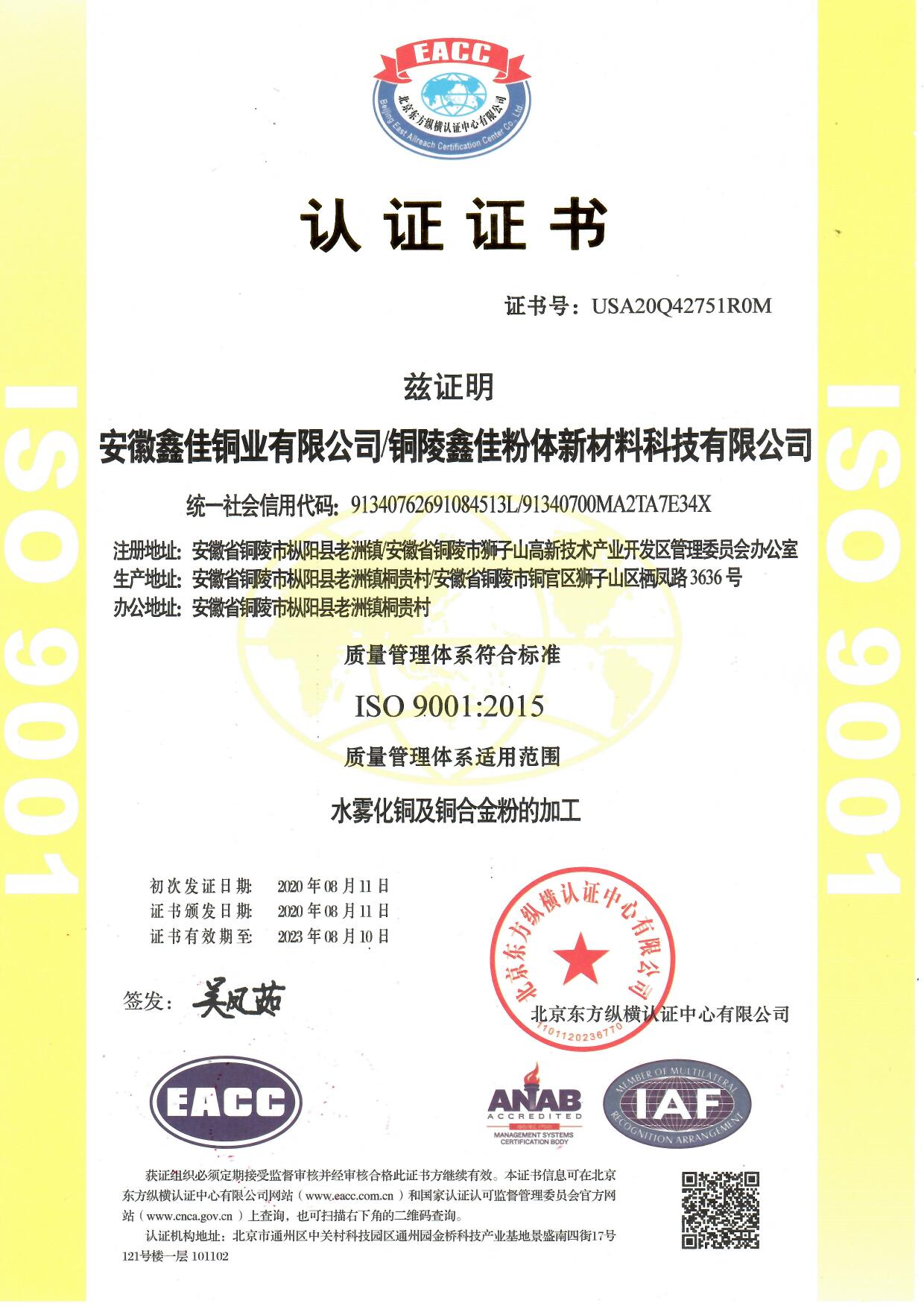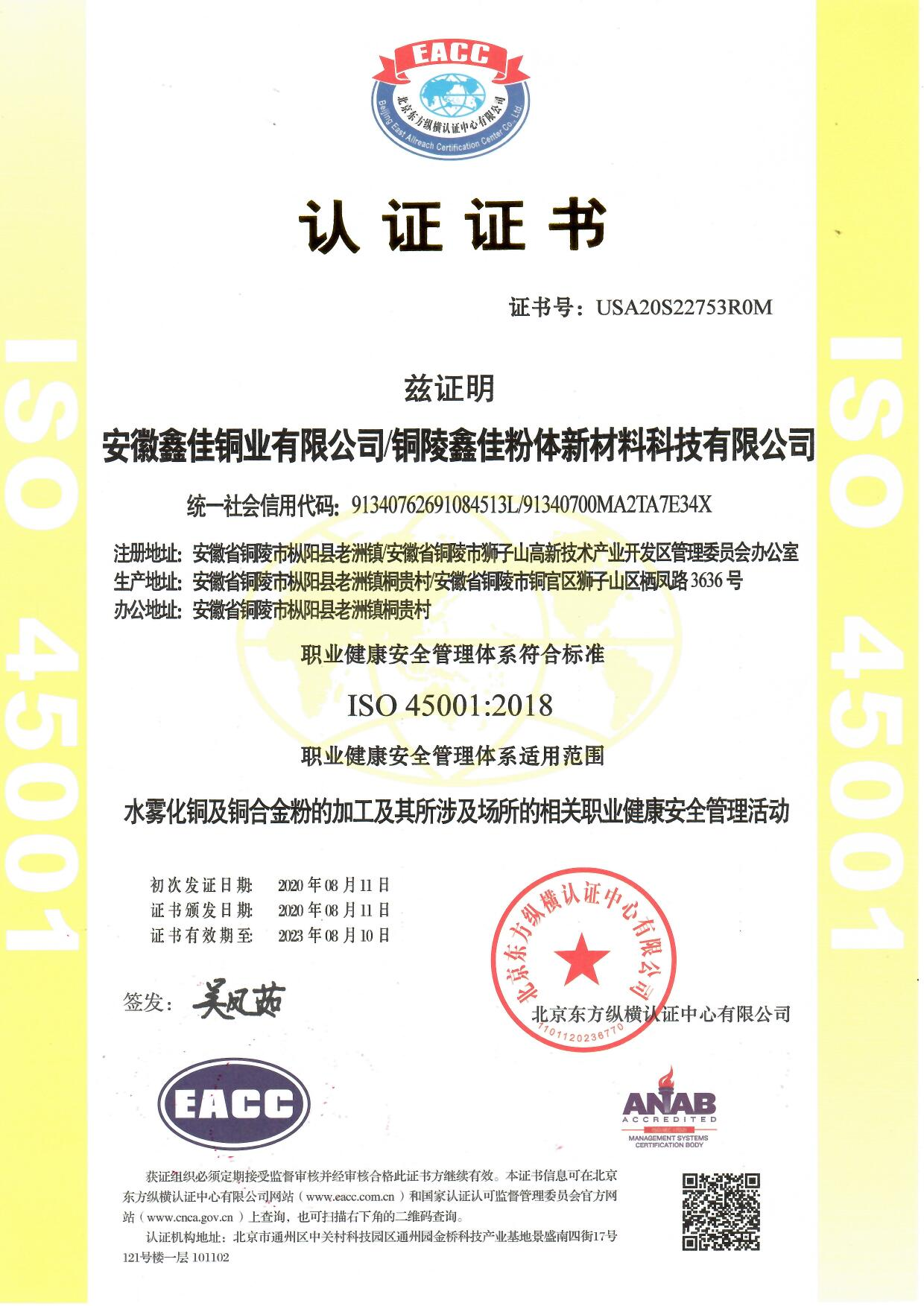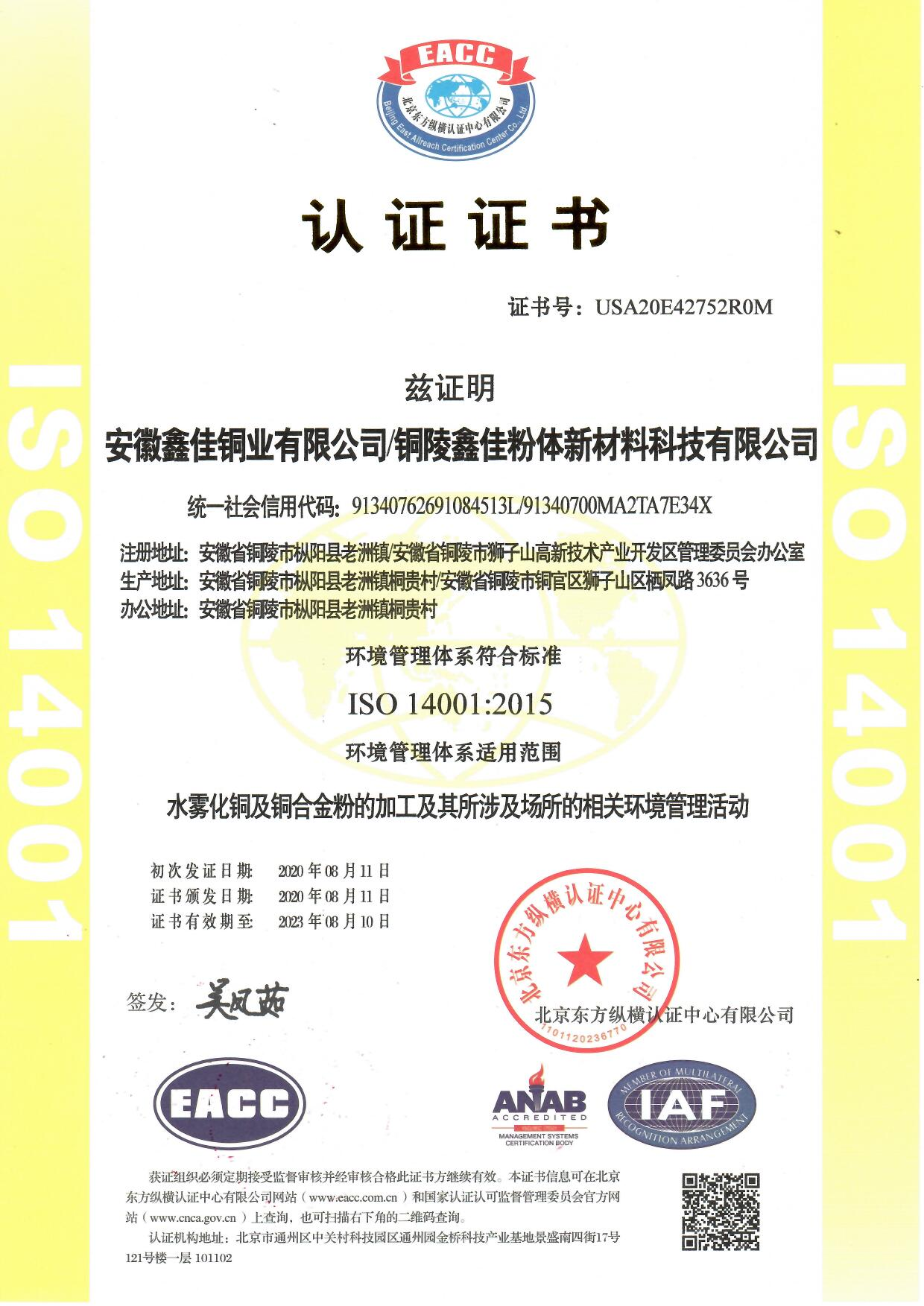 The latest Classic Shop news
xinjia
The physical properties of pure copper in massive form are given in Table 3.
xinjia
Most tin bronze parts are produced from premixes although some are made from pre-alloyed
xinjia
Commercial brass powders are available in the simple brasses ranging from 95Cu-5Zn to 60Cu-40Zn






Subscribe now and get special offers