The company has invested 500 million RMB and covers an area of 38.88 acres, with a production area of 32000 square meters. It has 2 major production bases, 10 automated production lines, and an annual output of 10000 tons of high-quality non-ferrous metal powder.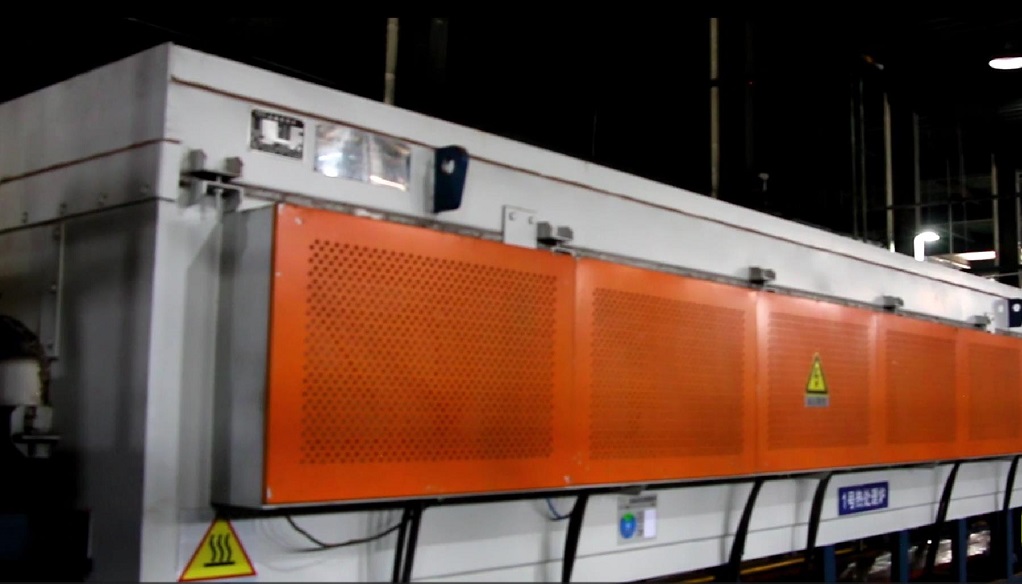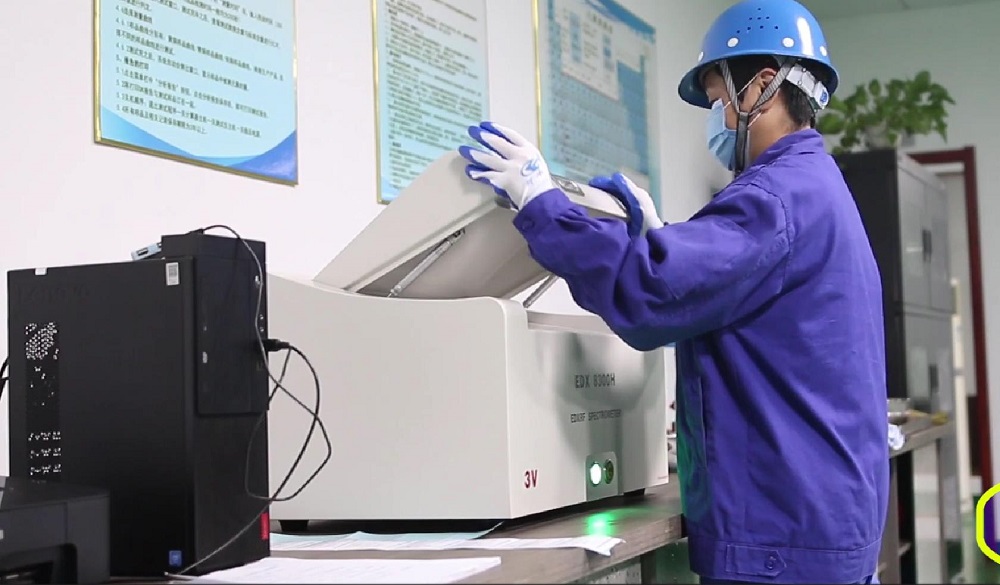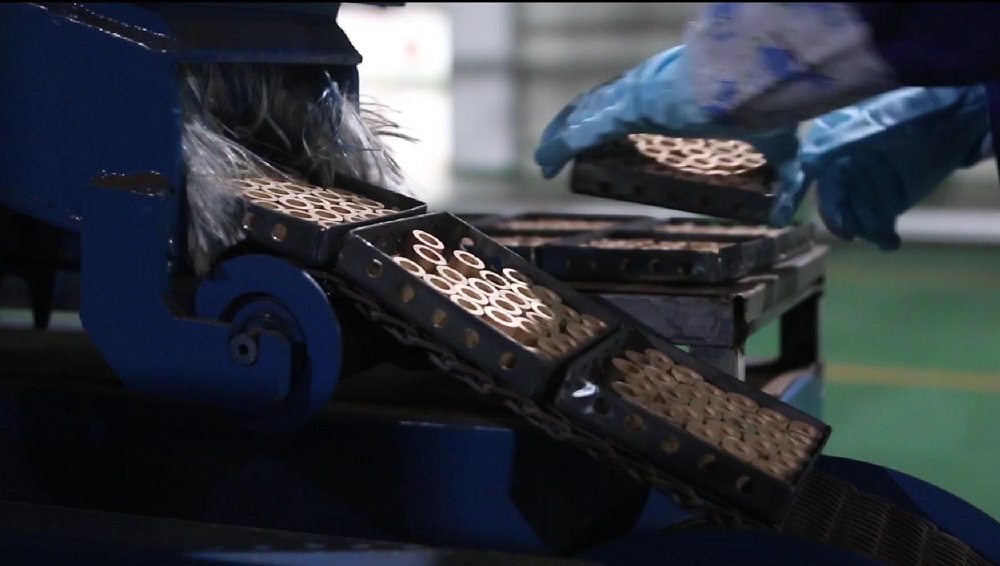 We focus on powder technology innovation, continuously increasing research and development investment, building a high specification testing laboratory, possessing 20 sets of advanced testing instruments, and applying for more than 10 utility model patents. Five industry standards were drafted, namely, Diffusion bronze Powder, Diffusion Copper Tin Zinc Alloy Powder, Copper Zinc Alloy Powder, Copper Powder for Heat Pipe and Copper Powder for Welding Materials. We have established a "graduate internship base" and collaborated with major universities to establish a high-quality and high-level research and development team.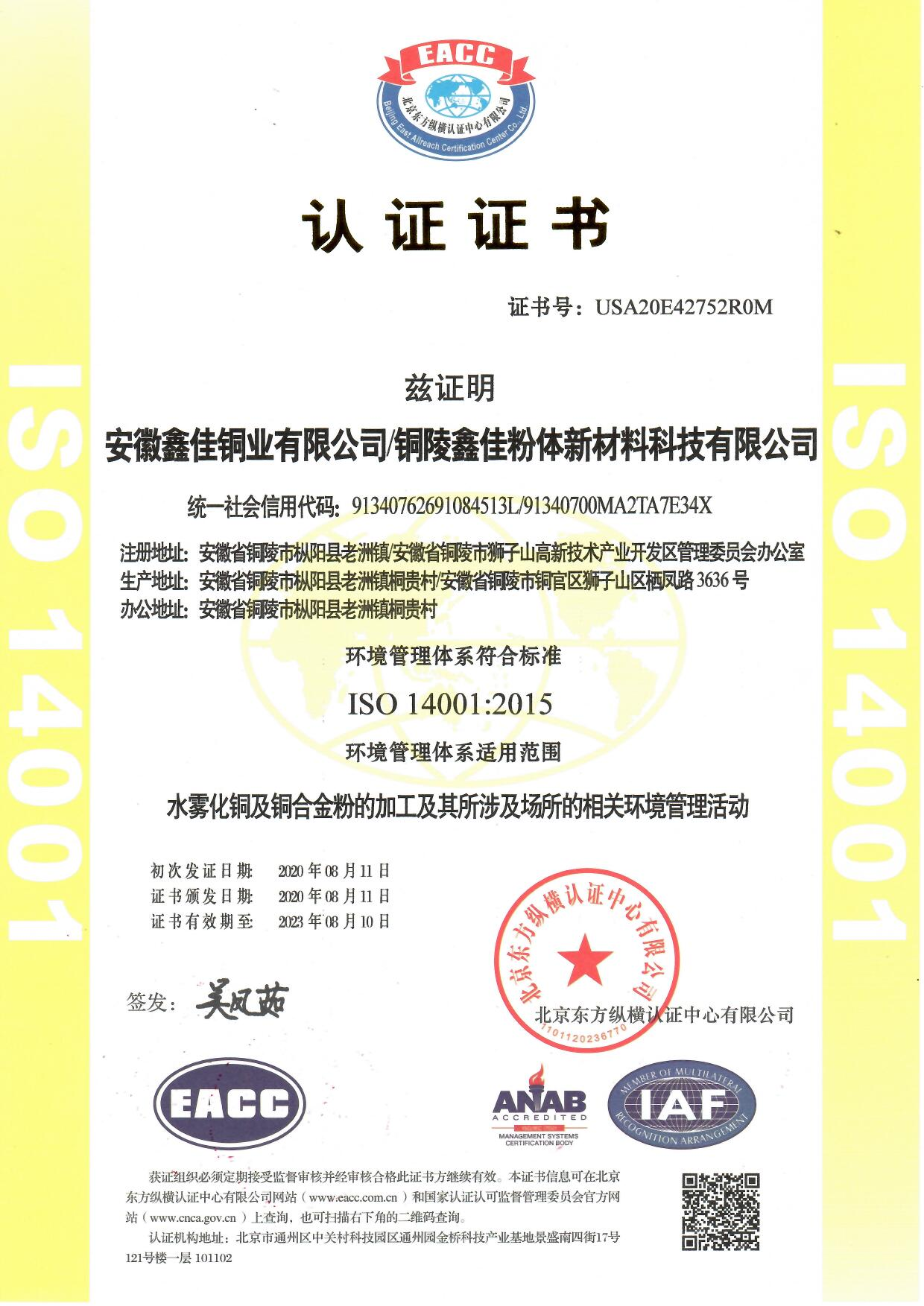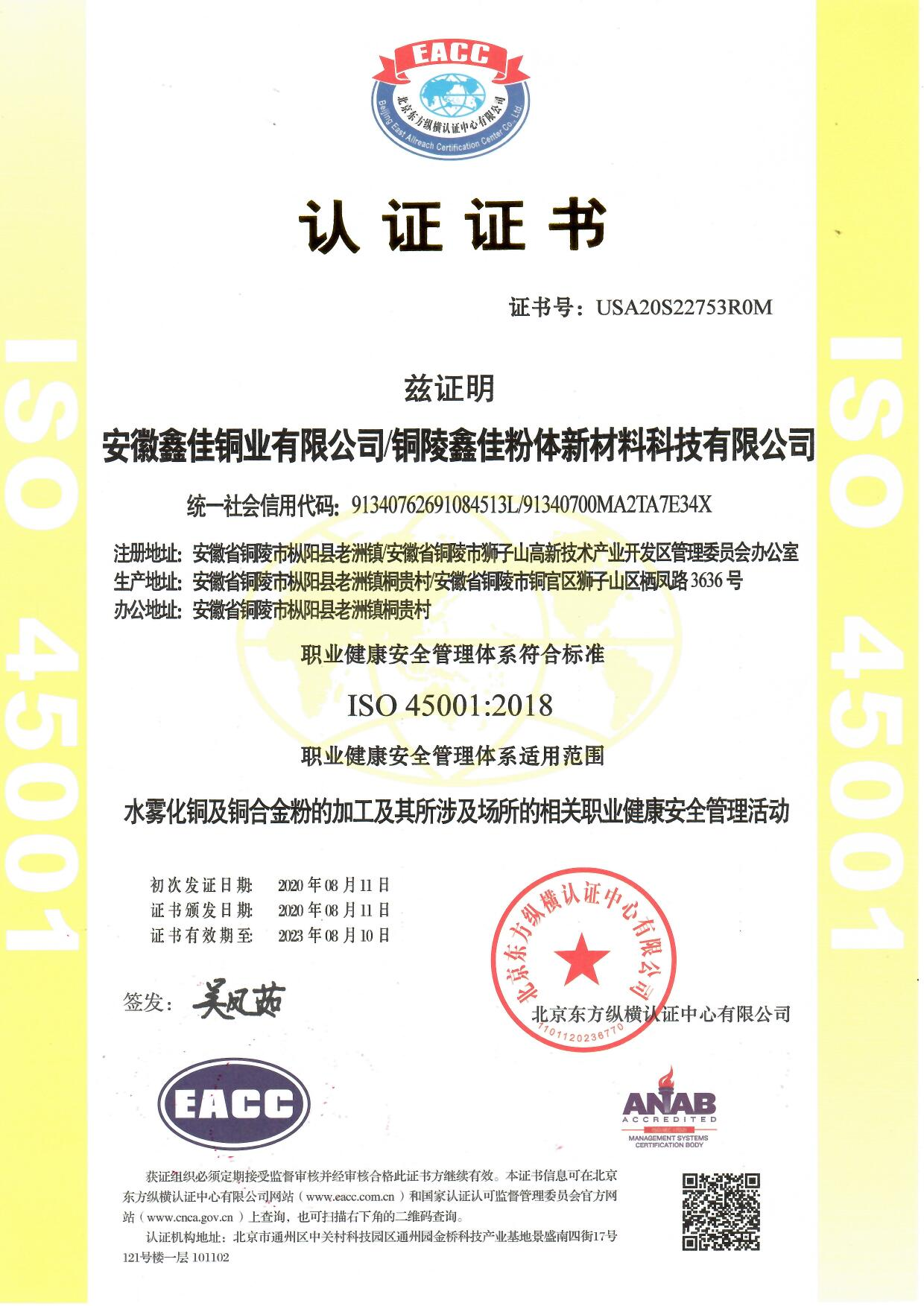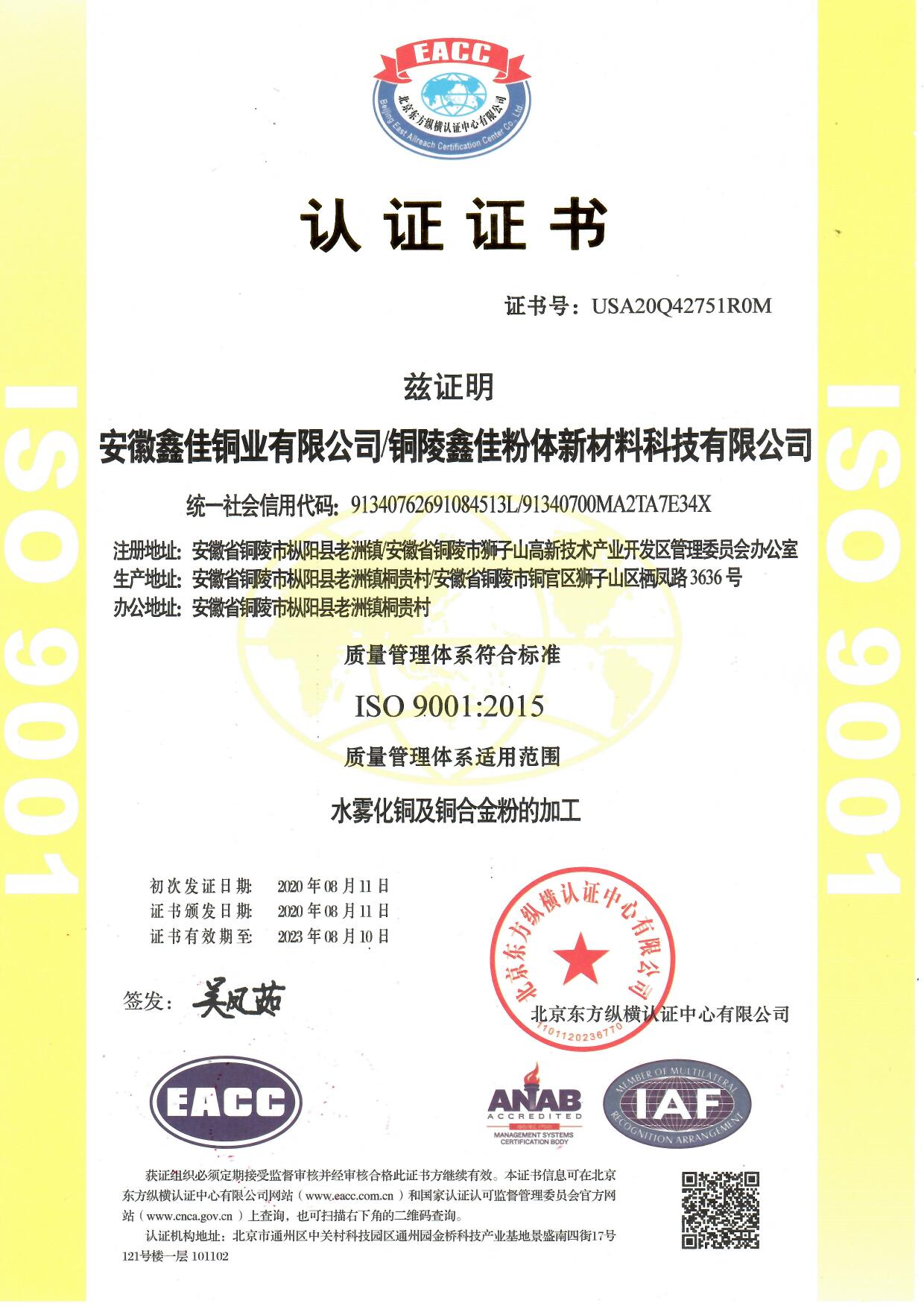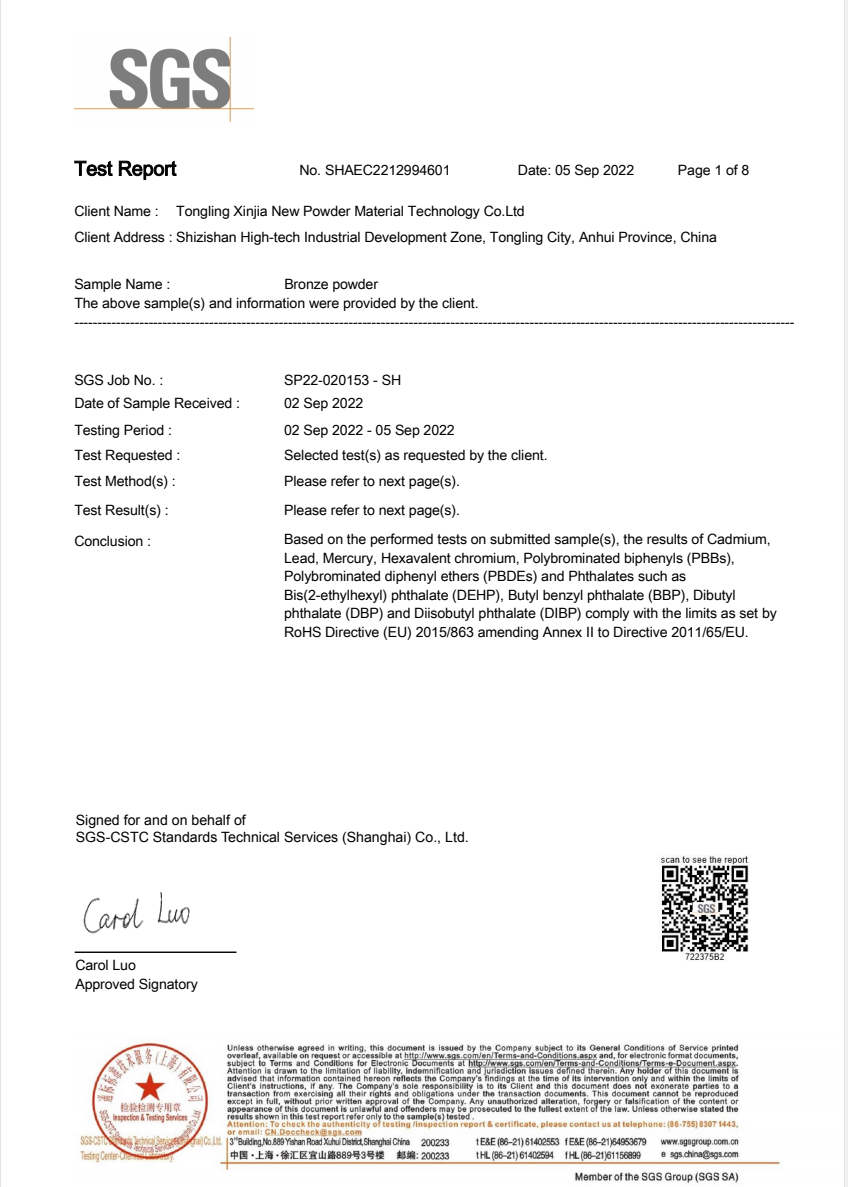 In order to ensure that every batch of products delivered to customers is of high quality, we have purchased equipment such as spectrometers, laser particle size analyzers, and oxygen analyzers. We are responsible for each customer's product and are your trusted partner.