Tongling Xinjia is an enterprise specializing in the production of copper powder,Ever since we started in 2009, our company has been using water atomization to create nonferrous, ferrous, and precious metal powders and send these all around the world. Today, these metal powders are being used as the raw materials for various precision parts and other components of automobiles, home appliances, office automation and others necessary to our daily life. On the other hand, these metal powders have also become indispensable manufacturing ingredients, used as insulating or conducting components, including as electronic micro-electrodes.We are proud of our basic manufacturing technology, responding to our customers' requirement quickly. We are constantly improving our technology and will make efforts to develop it furthermore.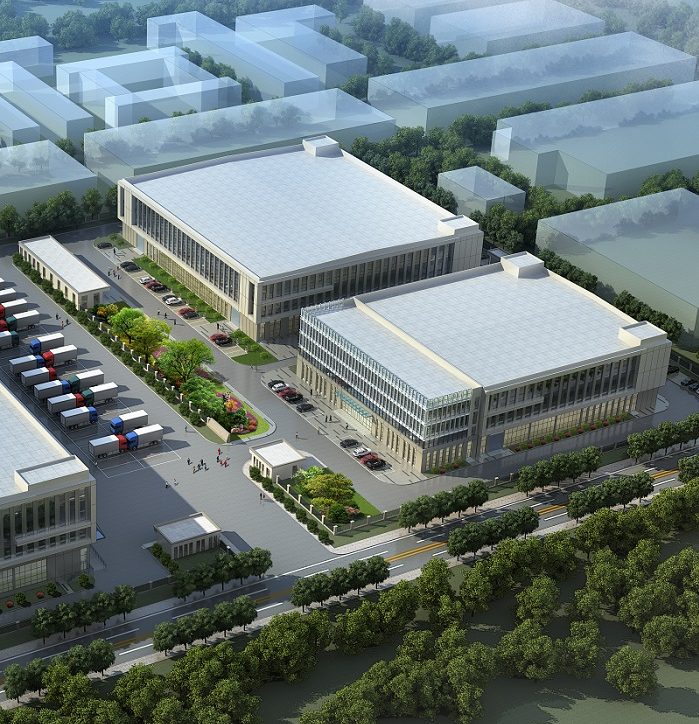 We are defined by our people and are deeply committed to creating a diverse and inclusive culture.
Purpose, mission & values
See the guiding principles that inform our long-term strategy as well as how we serve our clients.
We help clients pursue sustainability, make more with less,continuous growthgrowth
Explore a new kind of growth →
We are a values-driven organization and work to meet the highest professional and ethical standards.
Learn about our governance →
Xinjia Copper Powder Is The Perfect Choice To Meet Your Production Needs.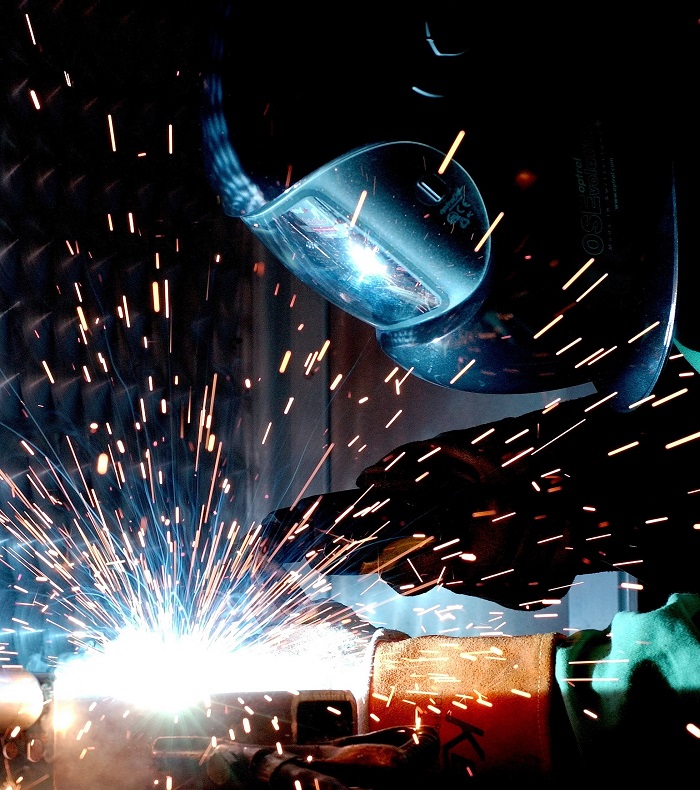 We manufacture metal powders by water atomization method.
This method is that molten metal is quenched and solidified by high pressure water.
We can control chemical composition, particle shape, density, particle diameter etc.
We make the best use of our atomization control technologies and realize customers' requirement.
Continuous innovation capability is needed to meet the demands of a rapidly changing world.
Understand our technology →
Client Capabilities Network
Through professional knowledge and cutting-edge capabilities, we help the industry continue to transform.
Understand our services →
Explore our market →
We're partnering with clients to innovate and grow for this generation and the next.
Explore a new kind of growth →
xinjia
Equipment such as refrigerators, televisions, and electric fans
xinjia
Manufacturing of various gears